Stretch Your Clothing Care Dollar
General
Tips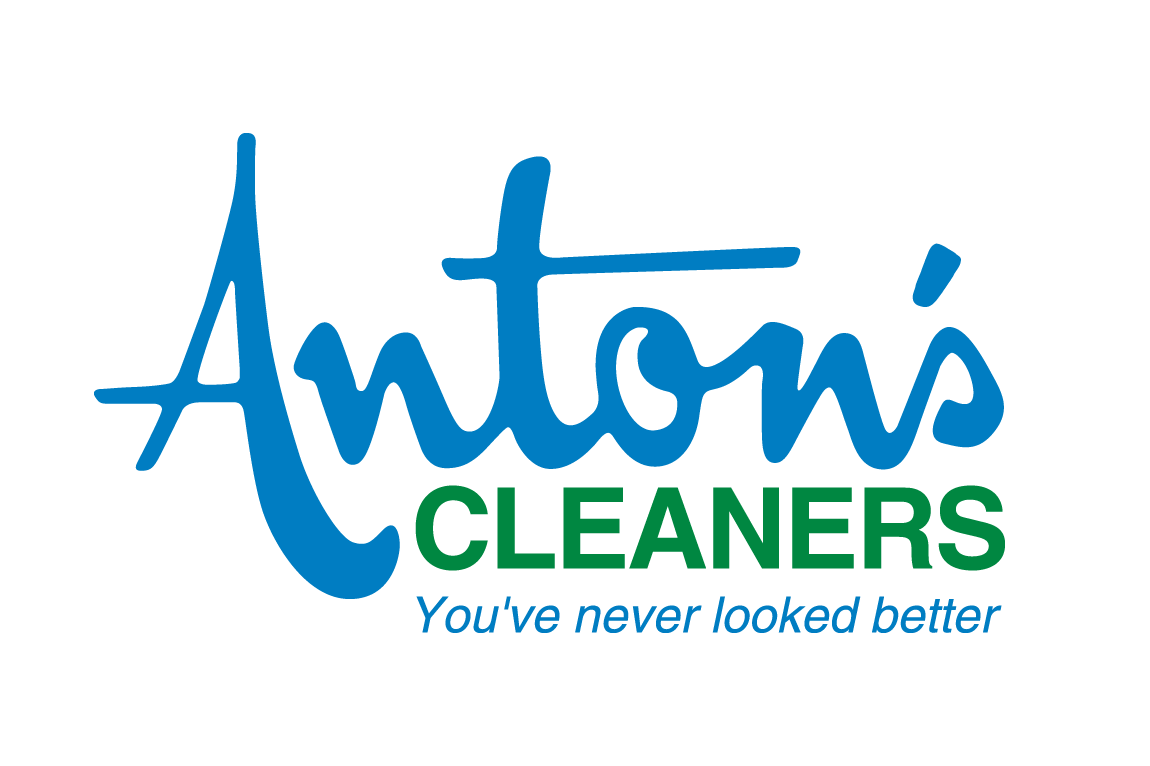 "My job requires a professional wardrobe. When I purchase a suit, how can I be sure that it will last?" A. When you're putting together your professional wardrobe, plan for the long term. "Investment pieces" or well-made timeless classics are designed to last and withstand the whims of fashion trends. Choose conservative, neutral colors such as black, gray or navy, and make sure each piece you add can be mixed and matched with pieces you already have. Good suits with... View Article
---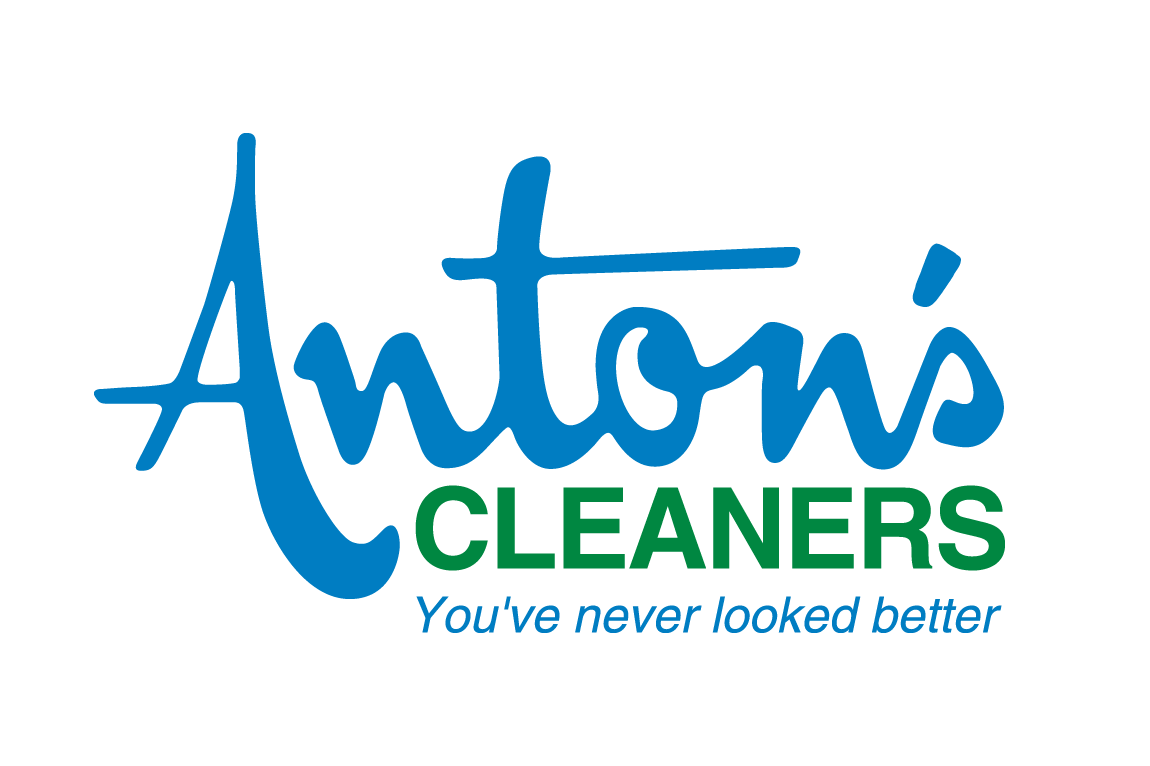 Your clothing is an investment, so treating it well goes a long way in extending the life of your clothes. After each wearing: Empty pockets so that they do not sag or bulge Dry rain-soaked or damp garments thoroughly in a well-ventilated area before hanging in the closet Treat stains immediately to improve the likelihood of removal Avoid direct exposure to sunlight or artificial light that can cause fading. Don't jam your clothes together in your closet Air clothing that... View Article
---
Stretch Your Clothing Care Dollar
Questions
"My job requires a professional wardrobe. When I purchase a suit, how can I be sure that it will last?"

A. When you're putting together your professional wardrobe, plan for the long term. "Investment pieces" or well-made timeless classics are designed to last and withstand the whims of fashion trends. Choose conservative, neutral colors such as black, gray or navy, and make sure each piece you add can be mixed and matched with pieces you already have.

Good suits with a jacket, pants and/or skirt can be expensive, but when properly cared for can last four to five years. Look for pants and skirts that have a lining or half-lining as the lining reduces friction that can cause fabric thinning. Pants will wear out faster than jackets, so you may want to consider buying an extra pair of pants at the time of purchase. Consider the fabric as well as the style. If you wear your suit repeatedly, look for sturdy materials and if you travel often, look for wrinkle resistant fabrics.

Don't overload pockets and when you sit, unbutton the jacket and gently pull up the pants or shirt at the thighs, so that the fabric does not pull too much. Hang your suit on a good wooden hanger and air it for about 24 hours before putting it away. If there are stains, clean your suit as soon as possible.