Wedding Gowns
General
Tips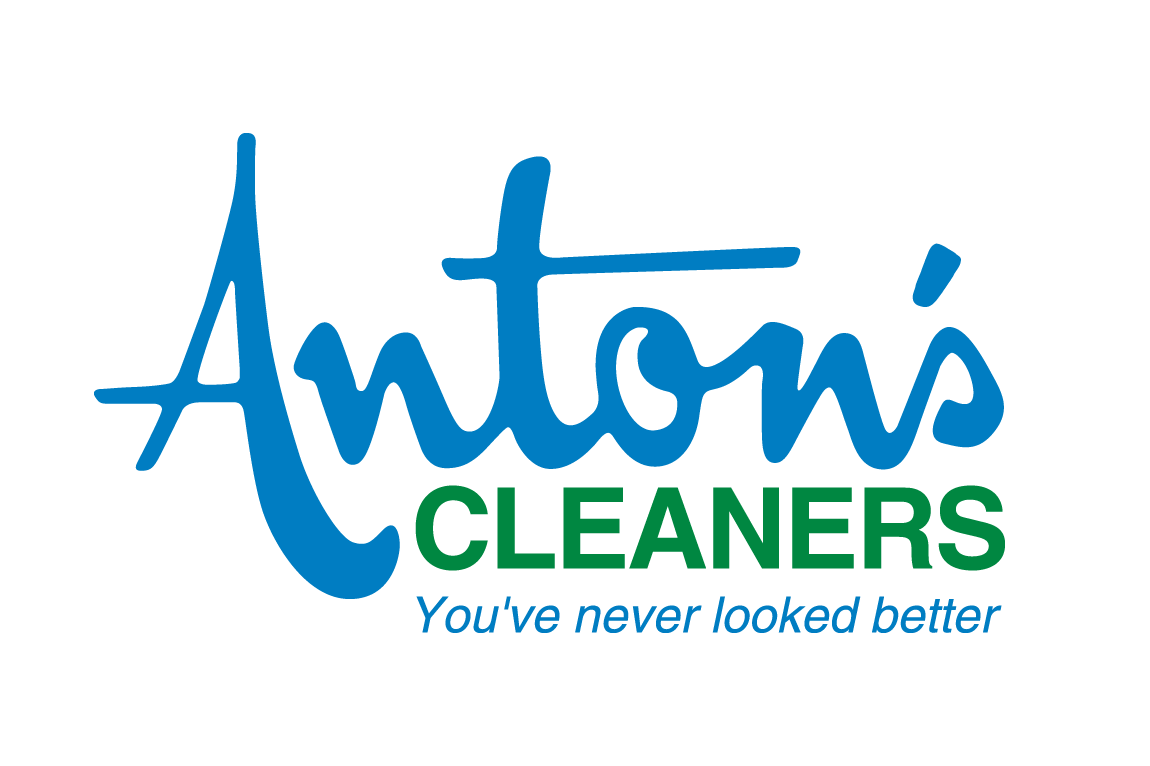 "What is the best way to care for a wedding gown?" A. A wedding gown should be cleaned as soon as possible after use. As with other clothing, stains and soiling have the best chance of being removed completely when they are "fresh." Special packaging is available that protects a fragile gown from atmospheric soils and contamination. Even though no process or storage method can guarantee against yellowing, mildew or fabric deterioration, Anton's wedding dress care process, including acid-free packaging,... View Article
---
Wedding Gowns
Questions
"What is the best way to care for a wedding gown?"

A. A wedding gown should be cleaned as soon as possible after use. As with other clothing, stains and soiling have the best chance of being removed completely when they are "fresh." Special packaging is available that protects a fragile gown from atmospheric soils and contamination. Even though no process or storage method can guarantee against yellowing, mildew or fabric deterioration, Anton's wedding dress care process, including acid-free packaging, will help maintain a gown's original beauty. Stored gowns should be inspected occasionally for possible damage to the packaging

.

"I am getting married shortly. Can you tell me the best way to care for my wedding dress after the wedding?"

A. Because you want to preserve your dress as perfectly as possible, there are several important steps to take in the process:

Take your dress to a drycleaner that does many dresses a year so you can go over the dress together and make note of any damage, stains, or special fabrics that may require particular care.
Any pads and metal buttons should be removed.
Then the dress is repaired (if necessary), cleaned, and pressed.
Individual components are packaged separately.
The entire dress is then packaged and sealed (air is particularly harmful, causing deterioration and possible discoloring; light can cause fading).
The packaged dress should be stored in conditions offering 40%-55% relative humidity and temperature that ranges from 60º to 65º. Most basements are not optimum places for storage and certainly not attics.