December 29, 2021 9:49 am
In New England, a good winter coat becomes an everyday staple of our wardrobe. It's important to keep your coat looking its best by ensuring proper cleaning, storage, and care for it over time.
Here are a few simple tips on how to properly care for your favorite coat:
When cleaning your coat, follow the care label for the manufacturer's instructions.
Be sure to immediately treat any stains by blotting the stain (never rub the stain). The longer dirt or stains sit on the fabric of your coat, the more difficult it will be to remove.
If you regularly wear perfume or hair spray, be sure to apply it before putting it on your coat, as these products may be harmful and stain the coat.
To prevent staining on the collar from make-up and natural oils in your hair and skin, wear a scarf.
Avoid carrying shoulder bags that are heavy or dyed. Heavy bags can wear on the coat and dyes may leave visible stains.
To help maintain its shape, hang your coat on a well-padded or sturdy wooden hanger.
When checking your coat at an event, turn it inside out for hanging. This way, if anything spills or rubs off on your coat, the lining will bear the stain rather than the exterior.
If your coat gets wet, hang it in a well-ventilated area to let it air dry
When taking your coat to a dry cleaner, point out any dirt and oil stains you have noticed on the collar or cuffs.
If you have a coat that needs professional cleaning visit any of our 38 Anton's Cleaners locations.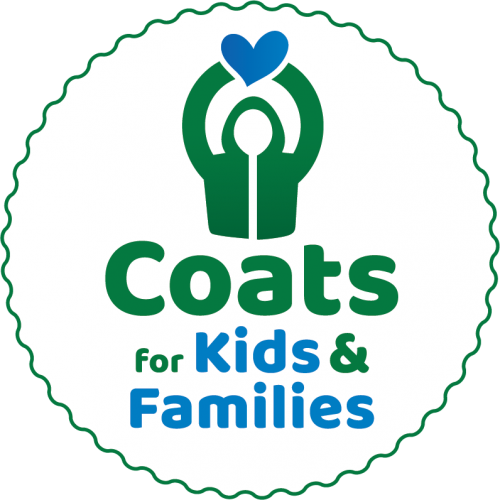 If you have any gently worn coats that haven't gotten much use, our Coats for Kids program is always looking for coat donations! The mission of Coats for Kids & Families is simple, "Anyone who needs a coat will have one." Donate warm winter coats at any Anton's Cleaners by January 8th. All coats are cleaned by Anton's Cleaners and distributed locally to adults and children in need. To learn more about Coats for Kids & Families, click here