April 30, 2021 11:59 pm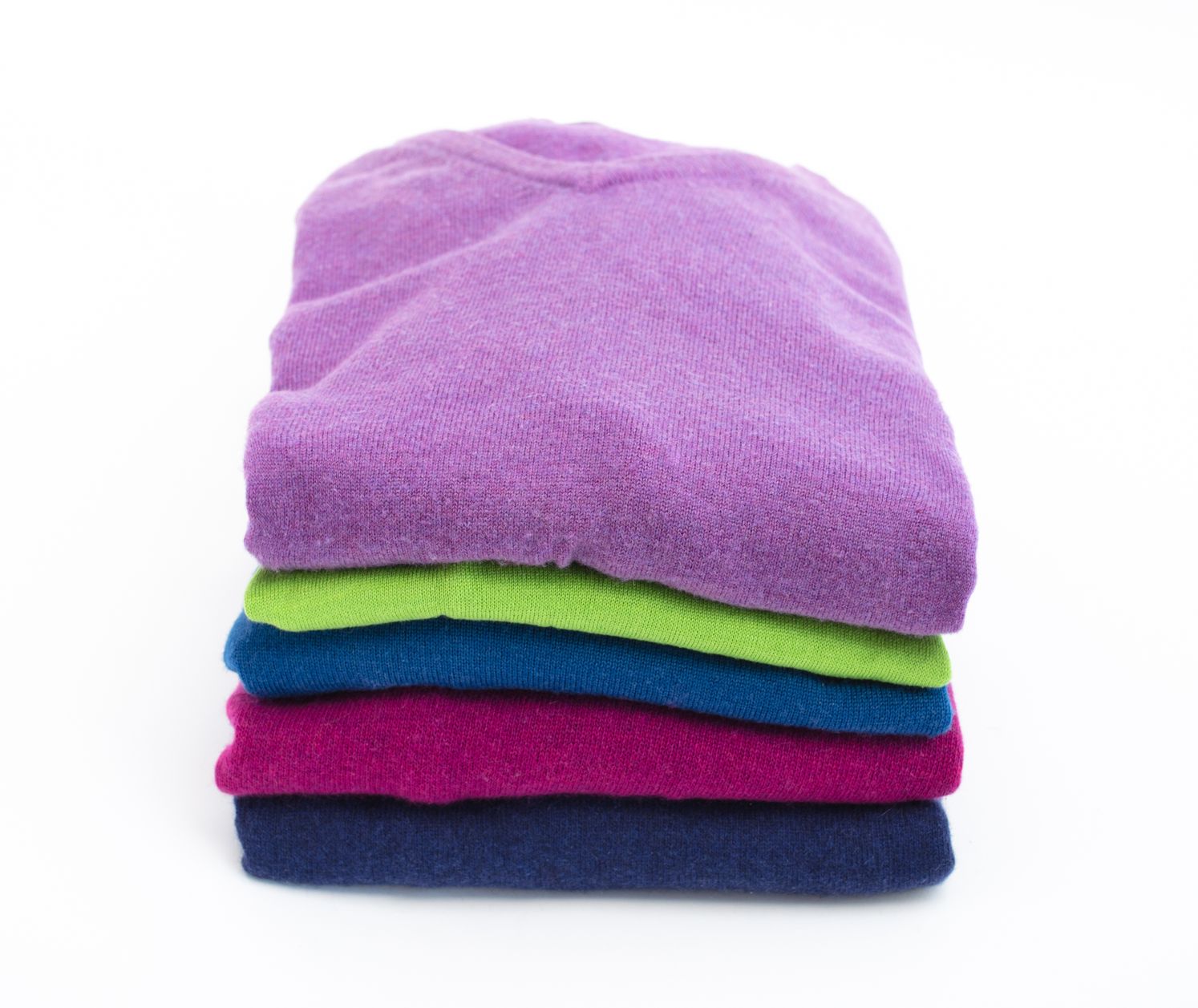 A luxurious fiber, cashmere doesn't need to be high maintenance if you wear and care for it properly. Here are five tips to consider when preserving these high-end sweaters.
Make sure you know what you're caring for. Due to a popularization of cashmere in the past few years, we have seen an influx of substandard product on the market. For this reason, you should purchase your sweaters from a reputable company and check the label to ensure it is 100% cashmere.
Don't spray yourself with perfume while wearing cashmere because it will eventually discolor the garment.
Extra yarn usually comes with a good cashmere purchase and it should be saved.
Fold sweaters with tissue and store flat in a drawer or on a closet shelf.
If the sweater is stained, have it dry cleaned as soon as possible so stains don't set.