March 30, 2019 12:48 pm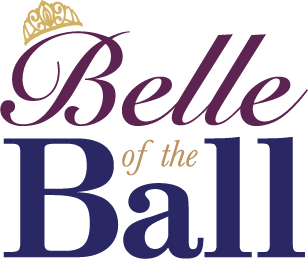 Thank you for all who donated to the 15th annual Belle of the Ball!
Boutique Day was held on March 30th at the Hynes Convention Center in Boston, MA where 950 deserving young ladies were invited for an indulgent day of "prom shopping," free of charge! Belle of the Ball cleans and distributes prom dresses and provides related accessories at no charge to high school junior and senior girls who would otherwise not have the opportunity to attend their school's prom.
We will begin accepting dresses again February 3, 2020!
Want to get involved? Proms are expensive and our participants need more than a beautiful dress. Financial donations are needed in order to purchase shoes, jewelry, handbags, makeup, and other accessories. 100% of the proceeds go directly towards purchasing accessories for participants for the 2018 season. To make a monetary donation, visit here.