Take advantage of our online Customer Connect portal, where your account information is at your fingertips!
With Customer Connect, you can:
Check order status in real time.
Search for specific garments that have been processed by garment type, color, pattern, and brand.
Enable Delivery, Schedule, or cancel a route pickup and delivery.
View account statement, current activity not yet posted to a statement, and payment information.
Securely update your personal information and method of payment.
Make a payment.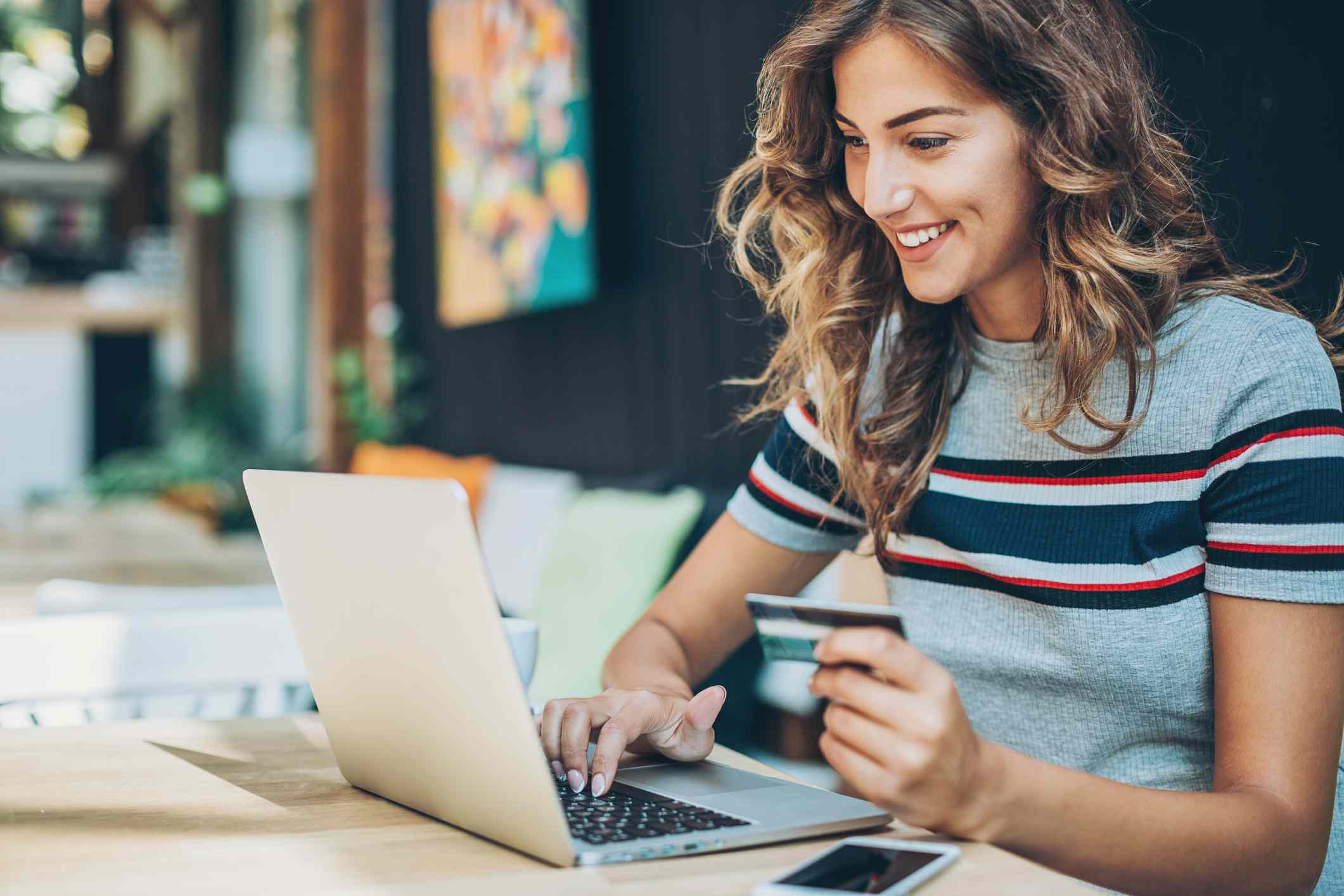 If you are new to Anton's, we are happy to have you! Let's create a new customer account.
Please let your Customer Service Representative or Route Manager know if you are in need of Laundry bags, collar stays, or hanger caddies.
If you are an existing in-store or delivery customer, you're already in our system!
First time logging in? Use your email and the last 4 digits of your phone number on file as your password.