December 1, 2014 3:19 pm
Sports Coats, Blazers and Scarves are ideal layering pieces and serve unique roles in your wardrobes. This month Anton's Stylist Mary Lou Andre shares tips for wearing all well.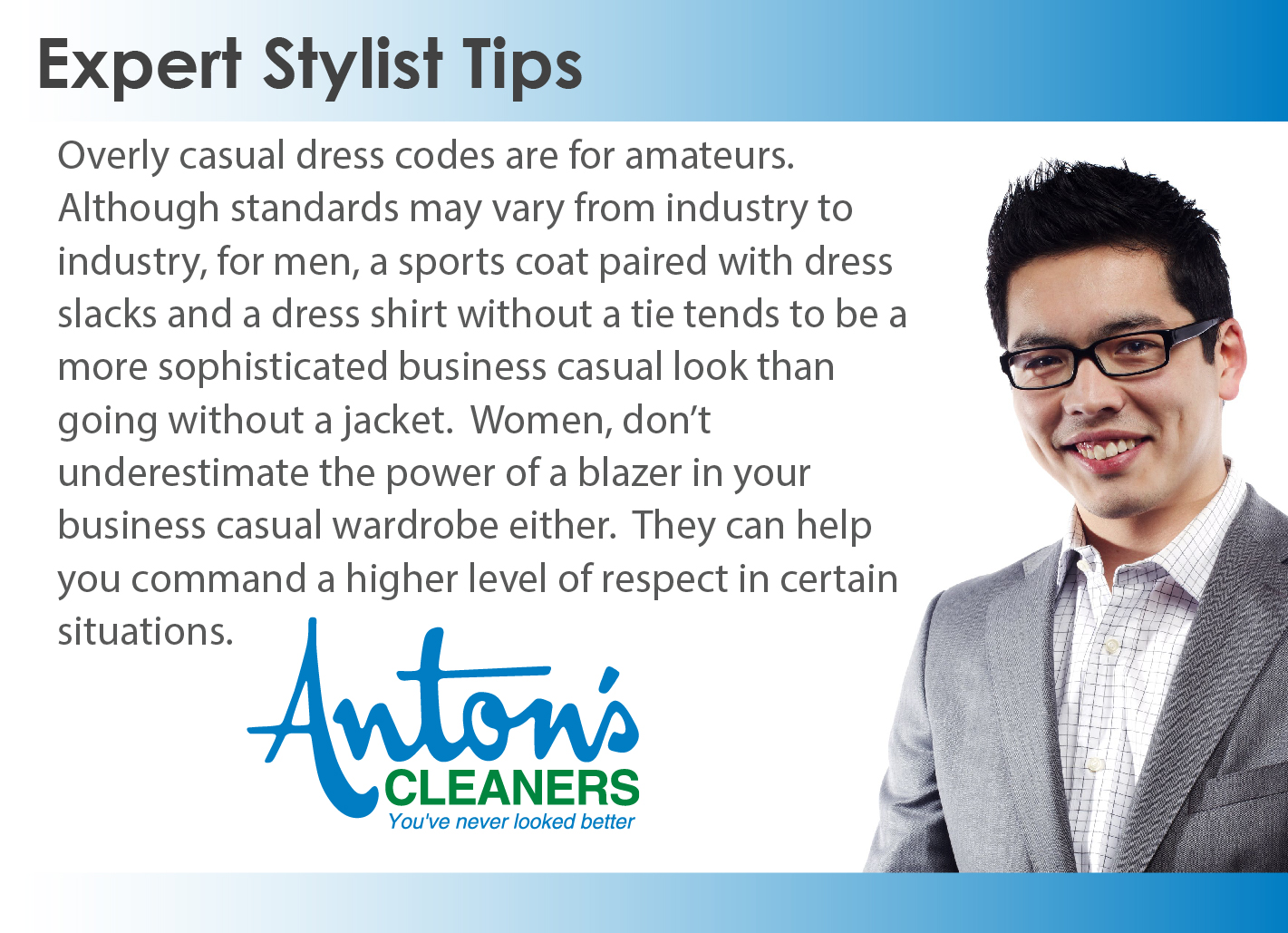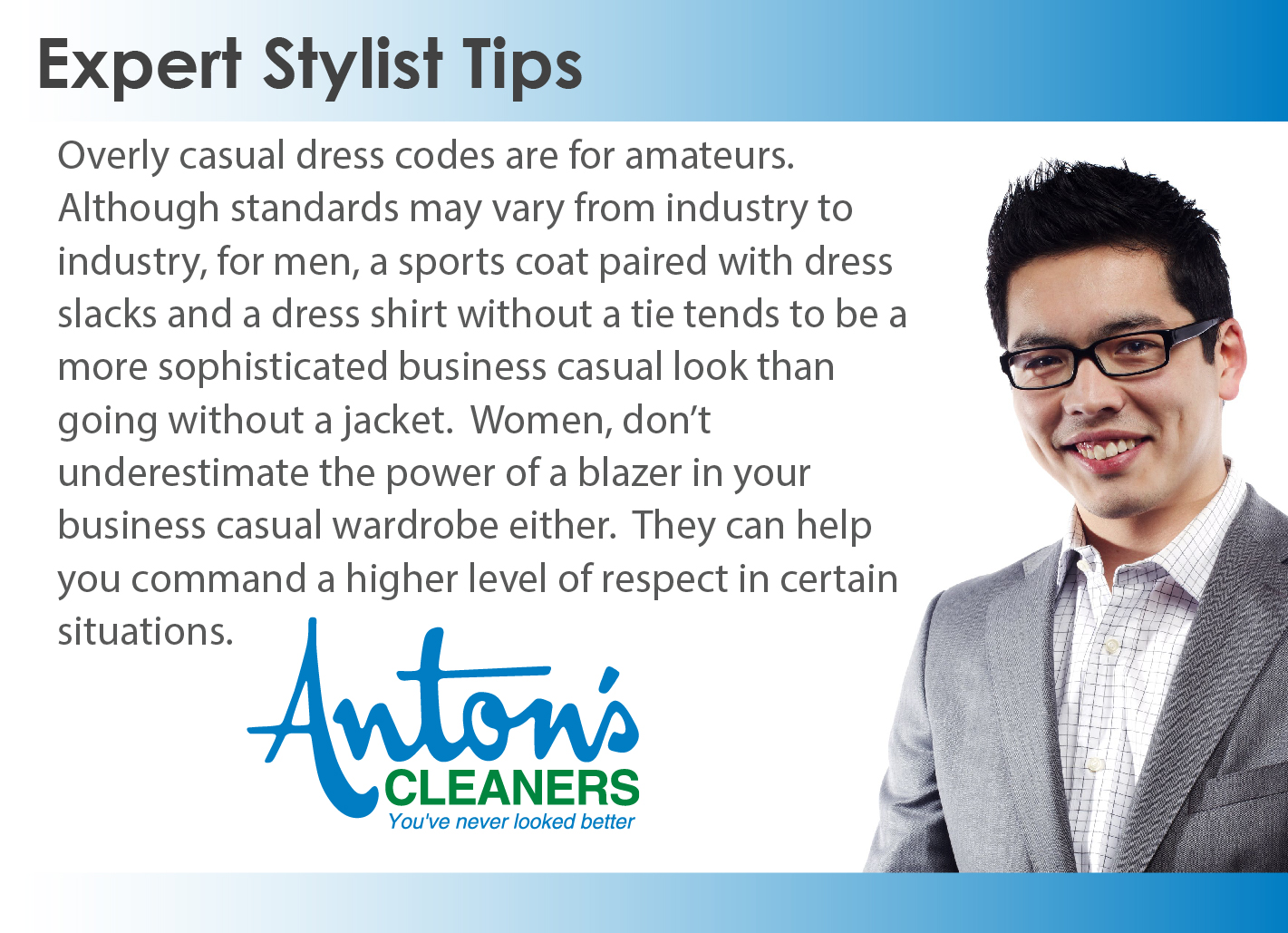 Anton's Cleaners is offering a 25% off coupon for sportcoats/blazers and scarves the month of November. Print your coupon here. Or sign up as an Anton's VIP customer to receive 50% off coupons to your email each month! To become a VIP member at no charge, sign up now.