January 10, 2014 3:33 pm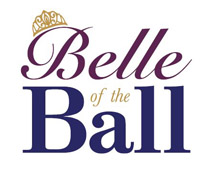 Anton's Cleaners collects prom dresses for girls in-need. In 2014, we collected a total of 6,244 gowns. We recently held our annual Boutique Day on April 5, 2014 where nearly 500 students walked away with everything they needed for prom.
Belle of the Ball distributes cleaned prom dresses at no charge to high school junior and senior girls who could not otherwise afford to attend their school's prom. Unlike other prom gown collection drives, this program culminates with a day-long boutique where deserving girls are invited for a day of personal shopping and pampering. Last year over 400 deserving girls participated in Boutique Day.
To learn more about Belle of the Ball, please click here.