June 25, 2013 11:54 am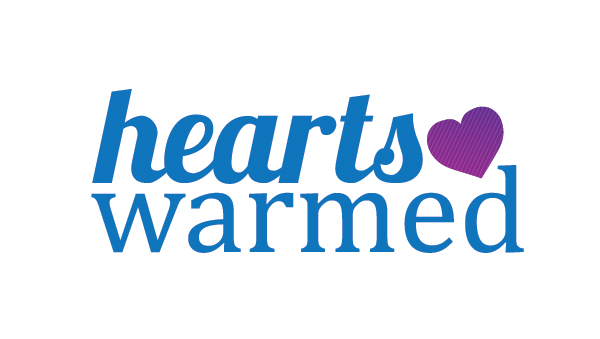 On Wednesday, June 12th, over 350 people gathered at the UMASS Lowell Inn & Conference Center for Hearts Warmed. Hearts Warmed was a celebration of Anton's Cleaners 100 years in business, honoring Arthur C. Anton, Sr., as well as a fundraising effort for Caring Partners, Inc., a 501c(3) tax-exempt organization. The event raised nearly $210,000 from individual ticket sales, sponsors, and donations, with proceeds benefiting the nonprofit.
Caring Partners develops and implements programs to collect and distribute good-quality articles of clothing to children, individuals, and families in need. Serving Massachusetts and Southern New Hampshire, Caring Partners presently sponsors two annual programs, Belle of the Ball in the spring, and Coats for Kids in the fall.
For more pictures of the event, please click here.
Photos by Meghan Moore/Megpix
For more information how Caring Partners, Inc or to make a monetary donation, please visit the Caring Partners website at www.caringpartnersinc.org