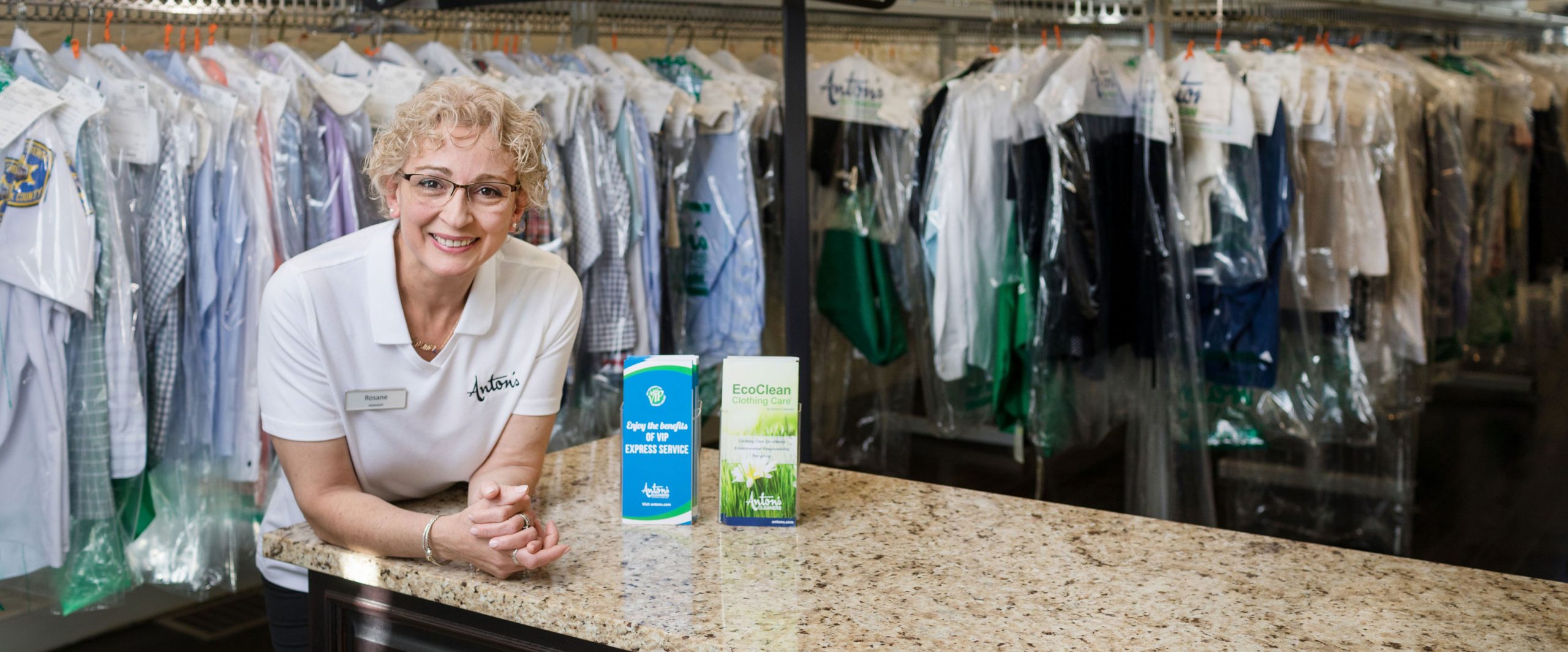 With over 40 locations and free home delivery, we make clothing care easy.
Extremely pleased and have been a customer for a number of years. Love the fact that Anton's also helps people in need with prom gowns and coats.
Marla, Framingham
Super friendly staff and timely service. Definitely do their VIP service! Makes everything easy!
John, Framingham