You're busy. Let us take laundry off your to-do list.
Save time and look your best with Anton's Wash & Fold Laundry Service.
We will professionally clean and fold your laundry so the only thing you have to do is put it away!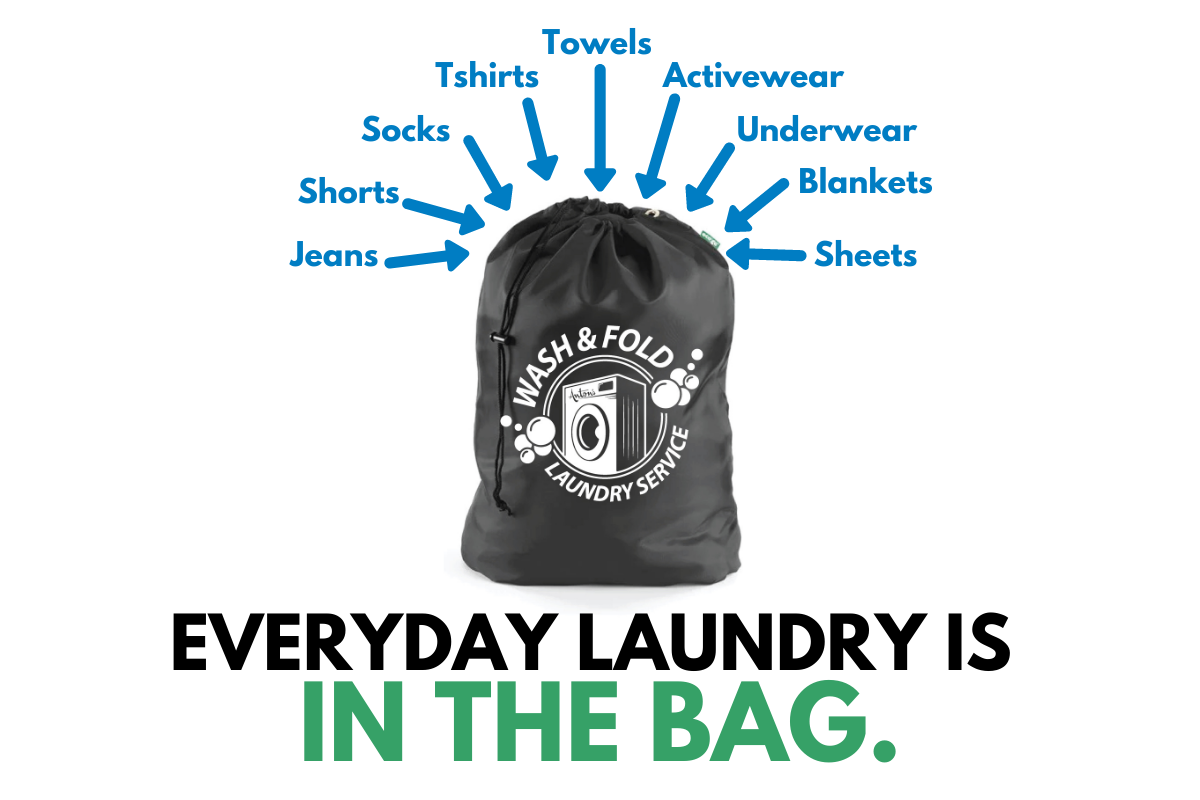 *By the bag and subscription Wash and Fold Laundry Service excludes comforters, bedspreads, and pillows.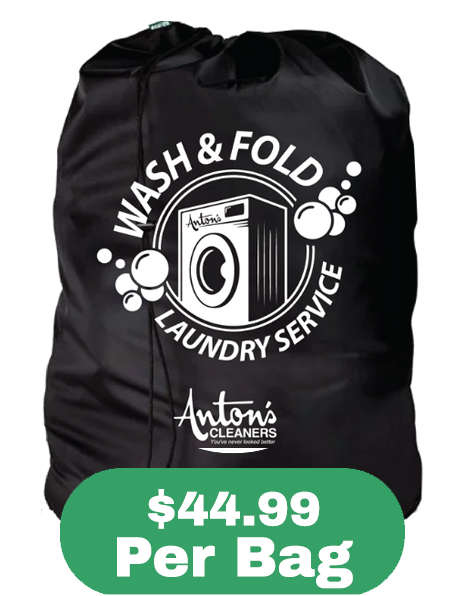 MONTHLY

WASH CLUB SUBSCRIPTION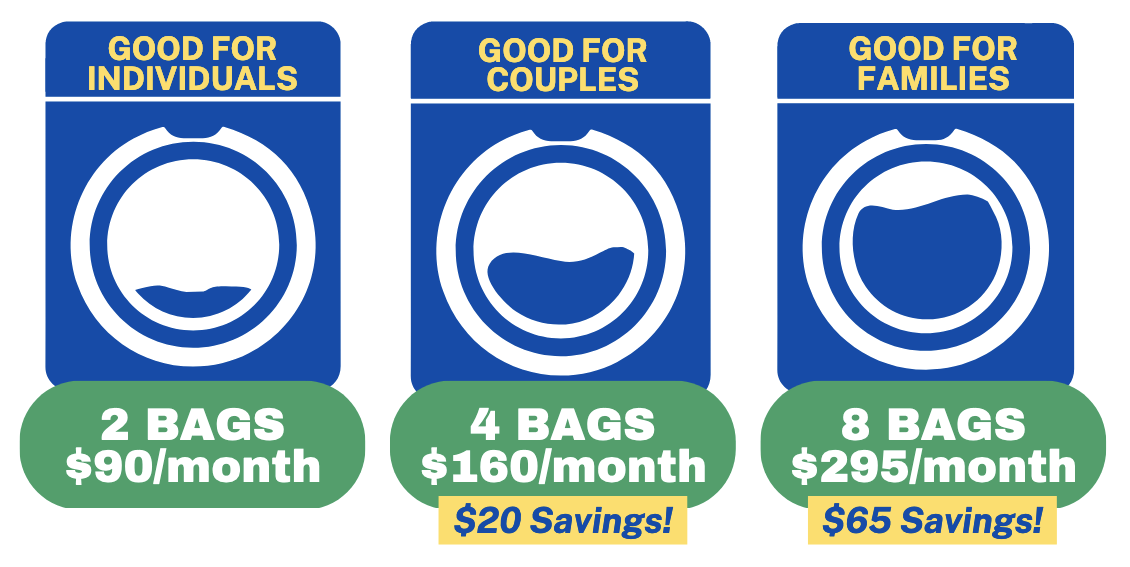 Additional bags over your chosen subscription plan will be $39.99 per bag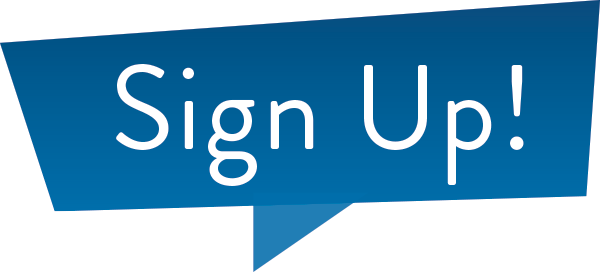 Sign-up at One of Our Convenient Locations
Simply let your customer service representative know that you'd like to get started with Wash & Fold Service. They'll get you started and provide your Anton's Wash & Fold laundry bags.




Are you an existing delivery customer looking for Wash & Fold Service?