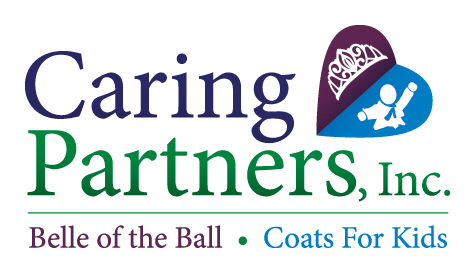 Caring Partners Inc. is a 501c(3) organization that develops and implements programs to collect and distribute good quality articles of clothing to children, individuals and families in need. Serving Massachusetts and Southern New Hampshire, Caring Partners presently sponsors two annual programs, Belle of the Ball in the spring and Coats for Kids in the fall.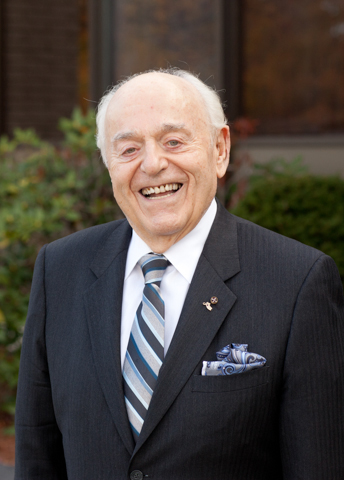 Honoring: Arthur C. Anton Senior
Hearts Warmed will honor Arthur C. Anton Senior for his vision, compassion and devotion to giving back to the communities we serve. All proceeds will benefit Caring Partners Inc., the 501c(3) tax exempt organization that operates the Coats for Kids and Belle of the Ball programs.
Arthur became president of Anton's Cleaners in the 1960s with his brothers Socrates and Alexander. Together, they guided the company's explosive growth, while maintaining a passion for unparalleled customer service and clothing care excellence.
Arthur's success has been a direct reflection of the person that he is; a family man with a deep rooted connection to his Greek heritage and the Church.
Event Information
The event will take place on Wednesday, June 12, 2013 at the UMASS Lowell Inn and Conference Center. Cocktail Hour will begin at 6:00pm, followed by a seated dinner. Tables and Individual tickets are available for sale. All proceeds will benefit Caring Partners, Inc a 501c(3) tax deductible organization. If you have any questions, please contact stephanie@antons.com
Accommodations
Directions to UMASS Lowell Inn & Conference Center
From the Lowell Connector
From 93N (Boston, Logan Airport)
From 93 S
From Route 128/95
From 495
From Route 3