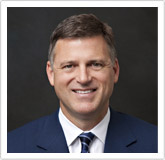 To get the most wear out of your clothing purchases it is important to understand how to read a manufacturer's care label.
Here's what to look for the next time you wash your favorite garments at home:
Don't just throw your clothes in the washing machine and hit the start button: Pay attention to what the manufacturer says is the recommended temperature setting. Many clothing items need to be washed with like colors, require permanent press, or a delicate wash cycle.
Items that require hand washing: Soak and gently rub the item, if a garment calls for hand wash only, it is likely because the item is too delicate for machine cycles. To dry, these items generally will need to be laid on a flat surface.
Know when to use bleach: Where some items can be washed with any bleach, others may call for non-chlorine bleach only. Some items will be too delicate for even non-chlorine bleach.
Keep items from shrinking, know the correct drying method: Some items can be dried in a standard tumble dryer, where others may need to be hung to dry or laid flat. If the care label calls for tumble dry, check for the proper temperature level. Certain items may be delicate or require a permanent press that will be noted in the care instructions. Never tumble dry an item of clothing that requires hang drying, drip drying, or flat drying.
Iron: Many newer irons have settings based on the clothing material. If you don't have an iron that determines temperature for you, the care label will illustrate the proper ironing temperature level. There are several fabrics that don't take well to steam or ironing at all. Never iron an item unless the care label calls for it.
Dry Clean: Some materials can only be dry cleaned.
If you aren't sure about how to clean a garment, be sure to take it to a professional. Anton's Cleaners checks the garment care labels on each item of clothing to ensure it is properly handled. You can find a list of our locations here.
To help understand the different symbols on your care labels, we have created an easy-to-follow chart: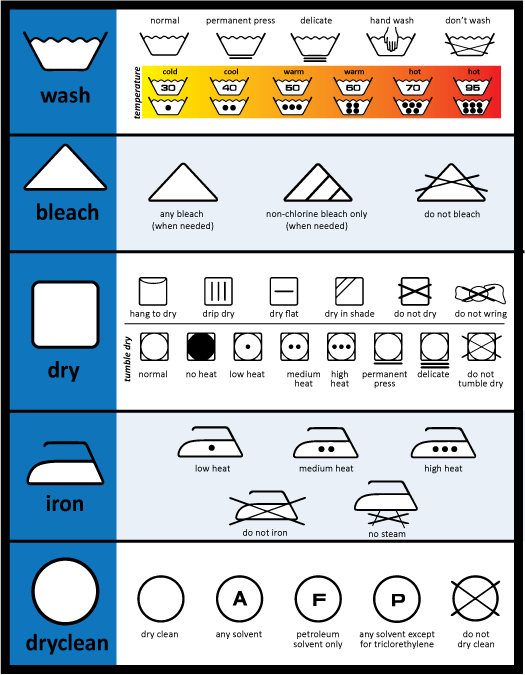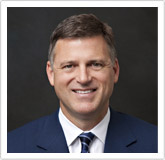 This time of year, families start to take their holiday décor out of storage. Tablecloths in particular are something that we tend to spend a little extra money on, and want to keep looking perfect throughout the holiday season. It is important to properly preserve your tablecloth to keep it looking as though it is brand new each year.
Here are 5 tips on how to care for your tablecloth:
Don't Let Stains Sit Too Long: You can often remove minor stains with some grease-fighting dish soap and a soft brush. If this doesn't work, bring your table cloth to a drycleaner as soon as possible and inform the customer service representative of how you pre-treated the stain.
Wash: If the tablecloth is stain-free and only needs to be washed, follow the care instructions and use your washing machine for maintenance cleaning. Set the machine to warm, place the tablecloth in when the tank is halfway full. Added Tip: Using household detergents, such as bleach, directly on the tablecloth can cause more problems. Be sure to wash your tablecloth with warm water and a mild detergent. Oil, grease, and candle wax stains will not wash out, so consult a professional for proper stain removal.
Dry: After the stain-free table cloth is washed, refrain from using your machine for drying. Place it on a flat surface or hang it outside to air dry.
Starch & Press: Once you have cleaned and dried your table cloth and it's done for the season, we highly recommend starching and pressing it before you store it. You can do this process at home by adding starch to the machine during the rinse cycle and using an old-fashioned iron. Anton's Cleaners makes the process very easy by starching and pressing for you.
Store: Once the tablecloth is properly pressed, you can store the tablecloth. Make sure it's folded nice and neat and then store it in your linen closet. When storing your linens you want to make sure that you are using a location that is well ventilated and avoid using such things as cedar chests, cardboard boxes, and plastic bags
See more Household Items tips »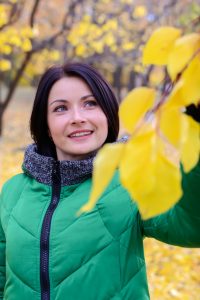 In New England a good winter coat becomes an everyday staple of our wardrobe. It's important to keep your coat looking its best by ensuring proper cleaning, storage, and care for it over time.
Here are a few simple tips on how to properly care for your favorite coat:
When cleaning your coat, follow the care label for the manufacturer's instructions.
Be sure to immediately treat any stains by blotting the stain (never rub the stain). The longer dirt or stains sit on the fabric of your coat, the more difficult it will be to remove.
If you regularly wear perfume or hair spray, be sure to apply before putting on your coat, as these products may be harmful and stain the coat.
To prevent staining on the collar from make-up and natural oils in your hair and skin, wear a scarf.
Avoid carrying shoulder bags that are heavy or dyed. Heavy bags can wear on the coat and dyes may leave visible stains.
To help maintain its shape, hang your coat on a well-padded or sturdy wooden hanger.
When checking your coat at an event, turn it inside out for hanging. This way, if anything spills or rubs off on your coat, the lining will bear the stain rather than the exterior.
If your coat gets wet, hang it in a well-ventilated area to let it air dry
When taking your coat to a dry cleaner, point out any dirt and oil stains you have noticed on the on the collar or cuffs.
If you have a coat that needs professional cleaning visit any of our 42 Anton's Cleaners locations.

If you have any gently worn coats that haven't gotten much use, our Coats for Kids program is always looking for coat donations! The mission of Coats for Kids is simple, "Anyone who needs a coat will have one." Donate warm winter coats at any Anton's Cleaners by January 12th. All coats are cleaned by Anton's Cleaners and distributed locally to adults and children in need. To learn more about Coats for Kids, click here