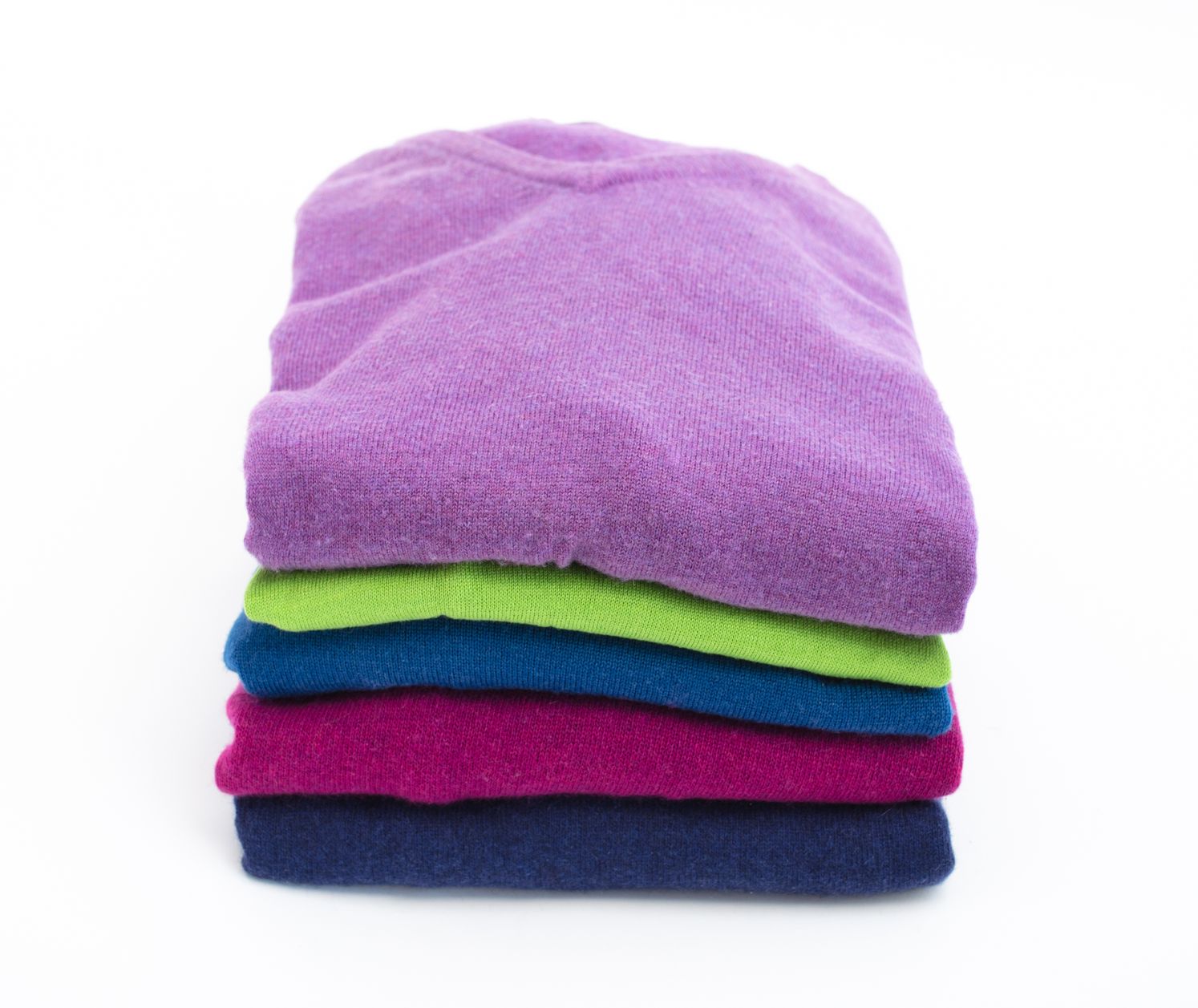 A luxurious fiber, cashmere doesn't need to be high maintenance if you wear and care for it properly. Here are five tips to consider when preserving these high-end sweaters.
Make sure you know what you're caring for. Due to a popularization of cashmere in the past few years, we have seen an influx of substandard product on the market. For this reason, you should purchase your sweaters from a reputable company and check the label to ensure it is 100% cashmere.
Don't spray yourself with perfume while wearing cashmere because it will eventually discolor the garment.
Extra yarn usually comes with a good cashmere purchase and it should be saved.
Fold sweaters with tissue and store flat in a drawer or on a closet shelf.
If the sweater is stained, have it dry cleaned as soon as possible so stains don't set.
See more Garment Care tips »
Suits are a wardrobe staple for both men and women. When it comes to buying a suit, you generally invest in something of good quality because you plan on wearing it for years to come. A well cared for suit can last for several years, looking as good as it did the day you bought it.
Here are a few tips that can help extend the life of your suit:
Make space in your wardrobe to allow your suit jackets to hang nicely without creasing.
Use a good wooden hanger to store your suit. A cedar wood hanger will also work as a repellant for predators, such as moths, and absorb moisture.
Refrain from forcefully rubbing on stains or dirt, as this could embed it into the fabric.
Don't overload your pockets, it will strain the seams.
To limit the amount of pull on the fabric of your suit, unbutton your jacket and slightly pull up your pants/skirt when sitting down.
Use a clothes brush to brush the suit after wearing. This will help remove dirt and lint buildup and rejuvenate the wool, preventing it from shining.
If the weather is rainy or humid, wait 24 hours before hanging your suit in the closet. This will help dry up any moisture.
To ensure color consistency, clean all of the pieces of your suit at the same time.
Be conscious of how you carry a briefcase, purse, or backpack, as the weight can cause the fabric of your suit to shine and distort the shoulder pad area
See more Garment Care tips »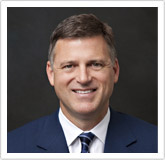 To get the most wear out of your clothing purchases it is important to understand how to read a manufacturer's care label.
Here's what to look for the next time you wash your favorite garments at home:
Don't just throw your clothes in the washing machine and hit the start button: Pay attention to what the manufacturer says is the recommended temperature setting. Many clothing items need to be washed with like colors, require permanent press, or a delicate wash cycle.
Items that require hand washing: Soak and gently rub the item, if a garment calls for hand wash only, it is likely because the item is too delicate for machine cycles. To dry, these items generally will need to be laid on a flat surface.
Know when to use bleach: Where some items can be washed with any bleach, others may call for non-chlorine bleach only. Some items will be too delicate for even non-chlorine bleach.
Keep items from shrinking, know the correct drying method: Some items can be dried in a standard tumble dryer, where others may need to be hung to dry or laid flat. If the care label calls for tumble dry, check for the proper temperature level. Certain items may be delicate or require a permanent press that will be noted in the care instructions. Never tumble dry an item of clothing that requires hang drying, drip drying, or flat drying.
Iron: Many newer irons have settings based on the clothing material. If you don't have an iron that determines temperature for you, the care label will illustrate the proper ironing temperature level. There are several fabrics that don't take well to steam or ironing at all. Never iron an item unless the care label calls for it.
Dry Clean: Some materials can only be dry cleaned.
If you aren't sure about how to clean a garment, be sure to take it to a professional. Anton's Cleaners checks the garment care labels on each item of clothing to ensure it is properly handled. You can find a list of our locations here.
To help understand the different symbols on your care labels, we have created an easy-to-follow chart: